Scheduling In person or Online Presentation
For your convenience here is our comprehensive listing of presentations available for adults as well as students in Grades 7 – 12. In addition, we offer Educator Resources to help students develop a better understanding of Islam and other major world religions and traditions.
To schedule a presentation, click on a Request A Speaker button below to select your presentation. Please allow two weeks advance notice for scheduling, and at least 45 minutes for a presentation to allow time for questions and answers.
If your request is a rush (less than two weeks away) or if you have questions about our online scheduling system, please feel free to contact us at info@ingmidwest.org or through our Facebook Page. We look forward to collaborating soon! Thank you!
We are a nonprofit organization, but your honorarium donation will make a difference for us.
Available Presentations
Getting To Know American Muslim And ThEir Faith
This presentation begins with basic terminology and the demographics of Muslims in the United States and the world, describes the major beliefs and practices of Islam, including major Muslim holidays, and expands on the faith's principal theological teachings, including its relation to Judaism and Christianity. It also addresses common misconceptions about Islam and Muslims. (45, 60, or 90 minutes.)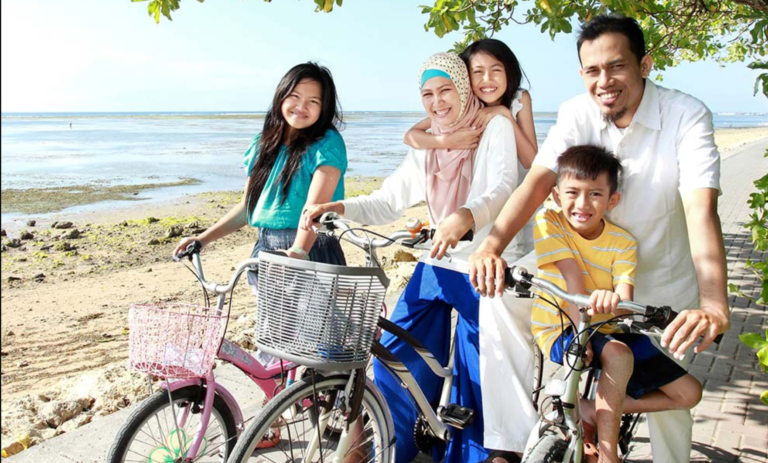 A HISTORY OF MUSLIMS IN AMERICA
Most Americans are unaware of the long history of Muslims in the United States. This presentation addresses that lack, depicting the substantial, documented presence of Muslims among enslaved Africans in the Americas. We cover and describe both, the successive waves of immigration that have brought Muslims to our country from the 19th century on and the rediscovery of Islam among African Americans in the 20th century. The presentation also highlights some notable American Muslims today. (45-60 or 90 minutes)
 Muslim Contribution to Civilizayion
Muslims have had a major and creative impact on world civilization. Particularly during the medieval Golden Age of Islam, Muslims in many lands made major contributions in diverse fields, including art, architecture, music, mathematics, medicine, astronomy, and even cuisine, clothing, and furniture. This presentation shows how the Muslim world has related to, influenced, and interacted with other cultures from its beginning. (45 -60 or 90 minutes)
MUSLIM WOMEN BEYOND THE STEREOTYPES
The role of Muslim women and Islam's view of women is one of the most widely misunderstood and misrepresented aspects of the religion and its practitioners. This presentation describes Quranic and prophetic teachings about the role and responsibilities of Muslim women, including the different roles that women play in Muslim life. It also includes a description of notable Muslim women from the founding of Islam through the present and information about contemporary American Muslim women. (45 or 60 minutes)
CUSTOM PRESENTATIONS
This option allows you to pick a specific focus that might not be covered in another one of our presentations above. Once you request this presentation, we will contact you to discuss the details of your custom presentation.